ABOUT US
ISETO is a leading printer and service company in Japan for printing and providing business process.
We are also total solution provider with leading technologies for efficient customer communication combining paper, web and the latest service, we provide efficient and flexible solutions as an one-stop service base in order to meet any specific customer needs.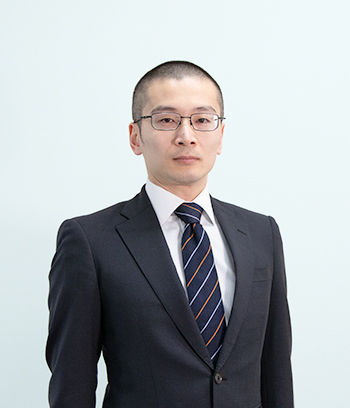 COMPANY PROFILE
Corporate Name

ISETO Corporation

Chairman, CEO and CDO

Tatsuo Kotani

Vice Chairman, CFO, CIO and CISO

Keiji Kotani

President and COO

Akihisa Takahashi

Headquarters

Kyoto, Japan

Capital

JPY 260 million (approx. USD 2.36 million)

Type of Business

Information processing services, manufacturing and sales of Business Forms, sales and development of system equipment.

Business Network

Corporate headquarter in Kyoto, Tokyo headquarter, Osaka branch office,
16 sales offices through Japan, 2 factories (outskirts of Tokyo, Shiga),
2 Information Processing Centres (outskirts of Tokyo, Osaka)
HISTORY OF ISETO
1855

Kotani family opened a small shop as a wholesaler of paper.

1953

Started forms production as a pioneer manufacturer in Japan.

1970

Developed mailer forms and processing equipment.

1980

Late 1980s, expanded service range to cover data processing, printing and mail processing.

1995

Developed inkjet printer with Scitex (current Kodak) for transactional printing for the first time in the world.

1996

Obtained a large order of inkjet printing systems (Scitex 6240) from the largest Japanese telco.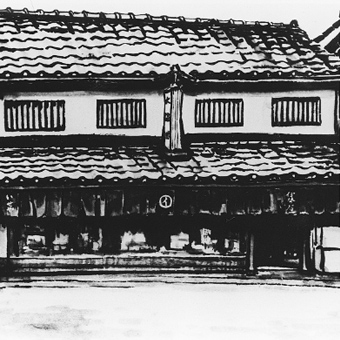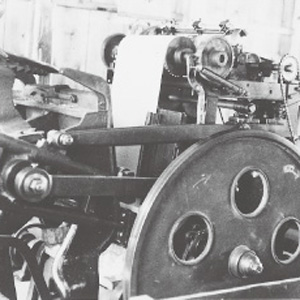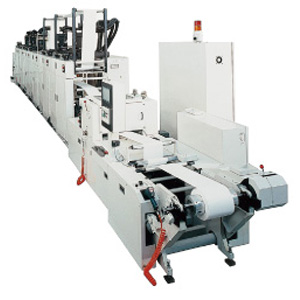 EXTENDED SERVICES BY ISETO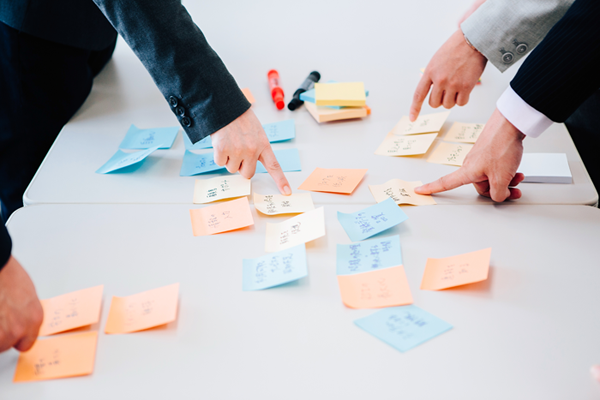 ・BPO service especially for financial insurance and government sector.
・Direct marketing service in combination with cross media as well as with CRM.
・Form management service for comprehensive management in consultancy, UD (Universal Design), order process.
・Digital colour printing by state-of-the-art printers.
・High security Electronic Form delivery service for banking sector.
・Personalized video service of individeo for providing customers with visual and interactive communication.
GLOBAL ACTIVITIES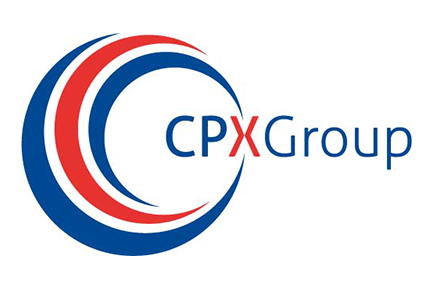 CPX-group (Color Printing EXperience EXchange)
CPX-group is a consortium of more than 10 pioneer companies, who are leaders in high speed digital inkjet and multi-channel communications. Only one company from each country is allowed to become a member of CPX-group. The CPX-group was established in 2005 and ISETO is a founding member.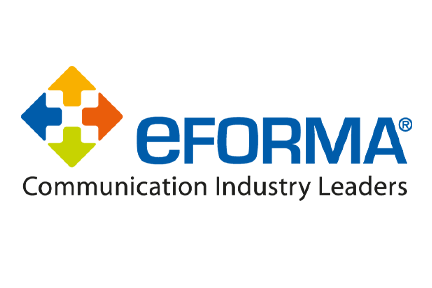 eFORMA (European Business Forms Manufacturers Association)
eFORMA was founded in 1961 by 12 major European business form manufacturers, in Zurich, Switzerland, as a cooperative association.
Only one company from each country is allowed to become a member of eFORMA. eFORMA has grown into an international organization that now has influential partners from nearly 20 countries all over the world. ISETO became a member of eFORMA in 1962, serving as a representative for the industries of Japan.
As a group of experts specializing in business information management and document printing, eFORMA members provide their clients with new solutions for improving information-technology operation efficiency. The importance of eFORMA is recognized by the industrial through the world.